Blackmailed By Popular Girlz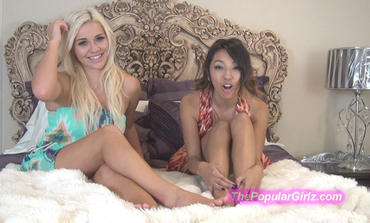 We have decided that we want to USE and profit from financial slaves- and that we want to LOCK THEM IN so they HAVE to pay when we tell them to! We will be NICE however and give you the ability to set a "limit" of how MUCH we can take from you each month. And we promise won't go over it. BUT you BETTER fucking give it to us when we demand it!! No matter WHAT. Or ELSE...
Cuz if you follow our steps in this clip we WILL ruin you if you don't do as we order you to! Can you imaging getting a call from a "blocked number" on a Saturday night and its US (Me or Princess Perfection) on the other end laughing at you and demanding you send Us Our tribute for this month??? OMG you would probably sh*tt your pants wouldn't you, piggy? LOL.
***(Clip includes Our direct personal contact info and how to become our blackmailed pay-pig!!)***
* To download this individual clip, click the "Add to Cart" button. (All clips are only $10.)PAYMENT FOR INDIVIDUAL CLIP DOWNLOADS ONLY PROCESSED VIA BITCOIN AT THIS TIME.