Worship My A n i m a l Ass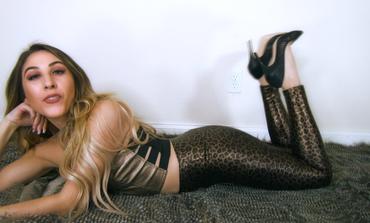 These print shiny pants accentuate every single one of My curves and really bring out the wild in Me... see for yourself.
* To download this individual clip, click the "Add to Cart" button. (All clips are only $10.)PAYMENT FOR INDIVIDUAL CLIP DOWNLOADS ONLY PROCESSED VIA BITCOIN AT THIS TIME.